Well done to the two orchestras for their great work during our Music Marathon last month. Bravo to everyone (and to the parents and all our supporters)
The YOPS CD 'Concert Favourites' is still available so contact Kitty for what is the perfect present for family and friends.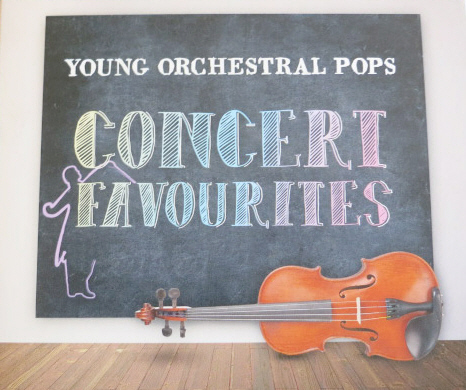 The selling price will be 10 euros each or there is a Special Offer of 3 for 25 euros (more).
Video from our 2013 Tour
With special thanks to Johnny and Melissa